Scott McArt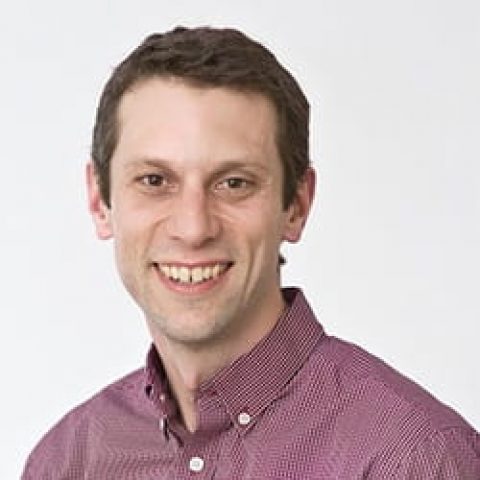 Our lab is focused on pollinator health. Specifically:
Combining empirical data with network modeling to understand pathogen transmission in complex plant-pollinator networks.
Evaluating the relative importance of pesticides, pathogens, and other factors on colony performance.
Understanding how pesticide and pathogen stress influence bee behavior and delivery of pollination service to agriculturally important crops.
Title: Assistant Professor
Department: Entomology
Roles: Faculty Investigator, Potential MFF (REU) Host, Potential Undergraduate Mentor
Research Areas: Animal Hosts, Disease Ecology and Evolution, Fungi, Genetics, Genomics and Cell Biology of Infection, Microbiota and Microbiomes, Veterinary/Clinical Research
Lab: http://blogs.cornell.edu/mcartlab/
Email: shm33@cornell.edu